Heading back to campus soon? Here are seven tips that will get your digital house in order and keep you safe online this semester.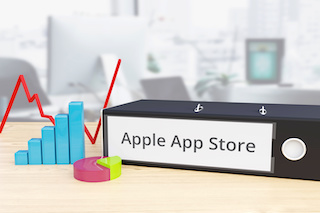 Don't Download Entertainment From Third-Party App Stores
Students should only download applications from reputable locations, such as Apple's App Store or Google Play, says Ray Walsh, data privacy advocate for ProPrivacy. When they download a game from a third-party site, Walsh says, they run the risk of downloading malware, which then can communicate with a command-and-control server and do more damage, such as steal credit card and banking information and make fraudulent purchases.
If students insist on using BitTorrent to access movies, Walsh adds, they should check the online message boards for which files are safe – and think about using a virtual private network (VPN).
Paige Hanson, chief of identity education at Norton LifeLock, points out that many third-party app stores and sites like BitTorrent are more than likely to introduce malicious code that can compromise devices. And she warns that relying on the message boards can also be a trap. "You never know if they are just trying to lure you in," she says.
On the music front, Spotify and YouTube offer plenty of free music, and students can download iTunes safely and at low cost. For games, Lifewire recommends these sites, and trust brand name sites such as Nintendo and PlayStation.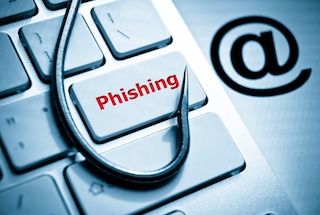 Beware of Phishing Campaigns
ProPrivacy's Walsh says students should watch their Instagram, Facebook messages, and emails very closely. Especially during back-to-school season, scammers often send fake messages that insist a purchase was made when it really wasn't. Scammers are very adept at manipulating emotions and getting people to respond and click, he says.
Students also should do everything possible to protect their email accounts because once they get compromised, scammers will have access to the passwords on any number of their personal online accounts, Norton LifeLock's Hanson adds. "It's always best to stop and think, 'Should I be getting a confirmation link?'" Hanson says. "If you aren't sure, refer it to the school's IT department, and they can check it out. The last thing you want is for the scammers to have the ability to reset all your passwords."
While it's important to protect emails, scammers also prey on students with text messages. Texting has become the main form of communication for young people, so they are very susceptible, Hanson says. "The likelihood of students responding to text messages is high," she says. "It can be for any routine item, such as notifications that medicines are ready, as well as appointment and shipping reminders."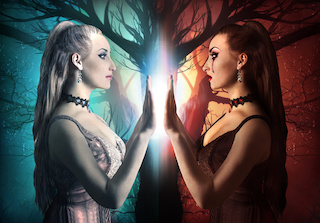 Watch Out for 'Evil Twin' Hotspots
"Evil twin" hotspots are Wi-Fi access sites set up by hackers that mimic legitimate hotspots, including the service set identifier (SSID). ProPrivacy's Walsh offers two tips to students looking to protect themselves: Install a VPN, which is typically inexpensive though well worth the cost since it will encrypt all communications. Second, don't set up devices to "auto join" Wi-Fi networks.