The following hardware and software options will amplify your know-how about artificial intelligence and how to apply it to security – without busting any budgets.
AI Skills- From IT to marketing to HR, artificial intelligence (AI) is making its way throughout the enterprise. For security professionals, learning about the technology and how to apply it can be critical for keeping up with malicious actors and turning security into an asset. The question is how to do so without creating a new section on the "expense" side of the ledger.
The good news: Tools are available that allow virtually anyone with basic software development skills to begin honing their AI chops for a price that ranges from free to a few hundred dollars.
AI security involves many areas of research, says Jason Mancuso, a research scientist at Dropout Labs who spoke at the AI Village at DEF CON. "There is applying AI to security problems," he explains. "There's using AI to enhance red teaming or blue teaming in traditional cybersecurity. Then there's the security of AI itself, which is a totally separate field, and it's concerned with different problems."
While AI research can be conducted on a standard laptop computer, AI research can benefit from a bit of a hardware boost. For this list, we've assembled both hardware aimed at an AI mission as well as software that will help those who are first getting started.
Bear in mind: Just because these options are inexpensive doesn't mean AI is easy to master. That's where online communities, education resources, and local Meetups dedicated to AI can help.
Have you begun the process of adding AI to your security repertoire? Which tools are you using? Let us know in the Comments.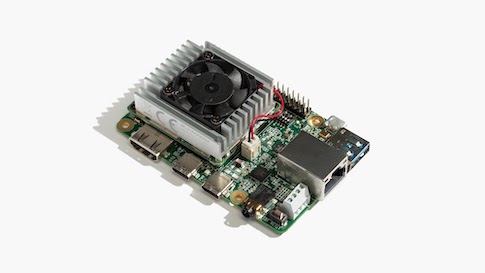 Google Coral
Very small computers with surprising computing power are changing the face of AI learning and research. One recent entry to the category is the Coral Dev Board by Google. The Coral Dev Board contains a Google Edge TPU module — a very small (three will easily fit on a penny), low-power-consumption chip that is Google's answer to providing basic AI capabilities to low-power edge devices.
An Edge TPU is optimized for running TensorFlow Lite, the version of Google's AI development language intended for execution on edge and Internet of Things (IoT) devices. It contains an application-specific integrated circuit (ASIC) designed to run TensorFlow.
The Coral Dev Board is actually a stack of boards, with a base board featuring an ARM Cortex A53, topped by the Edge TPU board and a USB accelerator board. The board's design also allows for expansion to include additional boards with other capabilities.
The Coral Dev Board is available from numerous electronics sources for about $149.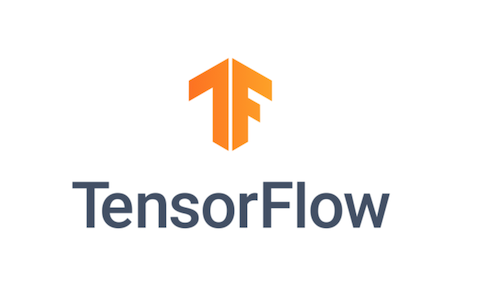 TensorFlow
TensorFlow is an AI framework that was developed by Google for its internal projects and then released as open source under an Apache license. TensorFlow, which allows for data, organized in structures known as tensors, to flow through learning processes — hence its name — is now a commonly used environment for developing, training, and deploying AI applications across a wide variety of platforms.
TensorFlow is notable in that the different phases of a project's life cycle can be performed on different platforms. Each phase can be scaled, often running on systems ranging from laptop computers to large public clouds.
TensorFlow was introduced in 2015, with the first stable release in 2017. A variety of front-ends, wrappers, APIs, and libraries work with TensorFlow, making it a flexible platform for both learning and deployment. It also has a very large community.