The Center for Long Term Cybersecurity recently awarded grants to six artists in a contest to come up with ideas for works with security themes and elements. Check 'em out.
Works of Art- Powerful art can cause upset as easily as it can soothe. At its most effective and high functioning, art fosters conversation and changes the ways we think about challenging topics — like cybersecurity.
That, in a nutshell, is the driving force behind a series of grants the Center for Long Term Cybersecurity (CLTC) recently awarded to six artists in a contest to come up with ideas for works with security themes and elements.
"Cybersecurity works like an emergency room, where you fix it up and send it back out," observes Ann Cleaveland, executive director of CLTC, part of UC Berkeley. "We want the world to take a longer-term view." The winning artists' proposals are intended to invite viewers into that perspective, she adds.
Projects were considered for their potential to illuminate the human impacts of security and provoke critical dialogue about important issues, such as privacy, surveillance, cyberattacks, and malware, according to the center. Winning artists will receive anywhere from $5,000 to $25,000, and CLTC will help the artists show and publicize their works, which will debut sometime in 2020.
The Cybersecurity Arts Contest was launched as part of the Daylight Security Research Lab, a new initiative and offshoot of CLTC that aims to shift how people identify and understand technology's potential ills. "The imagery we have — the hacker and the hoodie, or green screens of code streaming by — doesn't really resonate with security professionals," says Nick Merrill, director of the lab.
And outside the world of security, the images don't foster understanding or insight. "Our biggest hope is that the artists will create works that change the way people think about security — and how decision-makers approach it," Merrill adds.
Contest entries showed tremendous creativity and will challenge norms and assumptions about security, Merrill adds. "It's an experiment … no one's done anything like this, so we don't know what will come of it," he says.
Browse on for the six winning projects — and make sure to add your own artsy reactions and high-falutin' interpretations in our "Comments" section, below. We may just award you your own grant.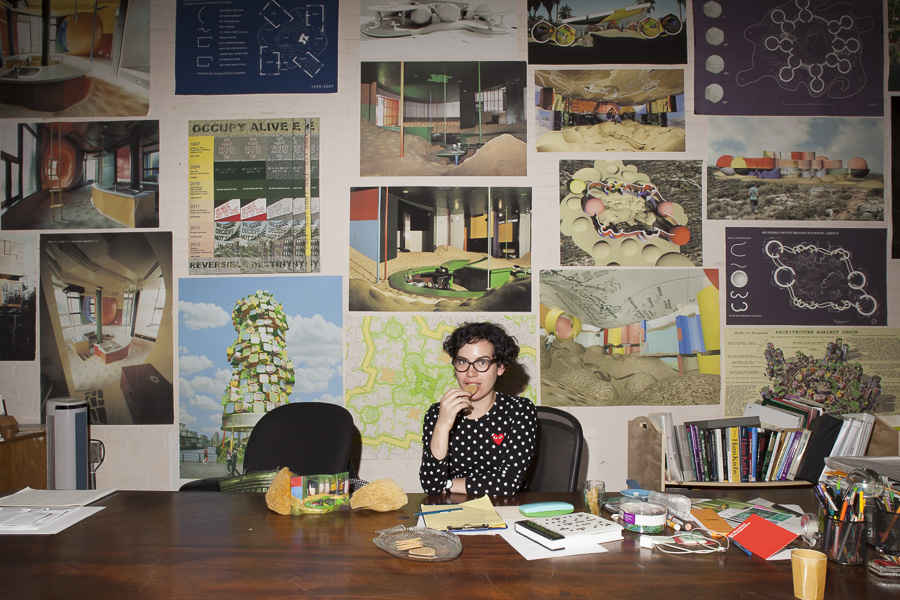 'between systems and selves,' by Caroline Sinders
Malware as a source of creative inspiration and artistic choices? Artist Caroline Sinders will use Mirai and other malicious code to help determine shapes and colors of a series of "poetic sculptures" she'll create with her CLTC grant.
Sinders' project will analyze various malware against a series of parameters that then get translated into structures that will make up the sculpture, which could exist as mobiles that hang from a ceiling, for example. She imagines between 100 and 1,000 small sculptures made out of either metal or thin wood.
"So much of code plays with literal human words but uses technical processes that are hard to describe," Sinders explains. "An algorithm can do things, but why it does things is based in the math that is within the algorithm. Malware is a kind of technical algorithm in what it does." Sinders will thus attempt to make malware and algorithms "human readable" in the resulting sculptures.
Sinders wants viewers to see that technical systems can be rendered in beautiful, minimal ways. "Technical complexity doesn't always mean aesthetic complexity," she says. And since security and privacy affect everyone, "art can help translate and make certain fields or ideas feel more applicable and real to a general audience," Sinders adds. "Art can add poetry to space that has felt cold, mechanical, distant or confusing."
In other words, a perfect addition for every data center and SOC out there.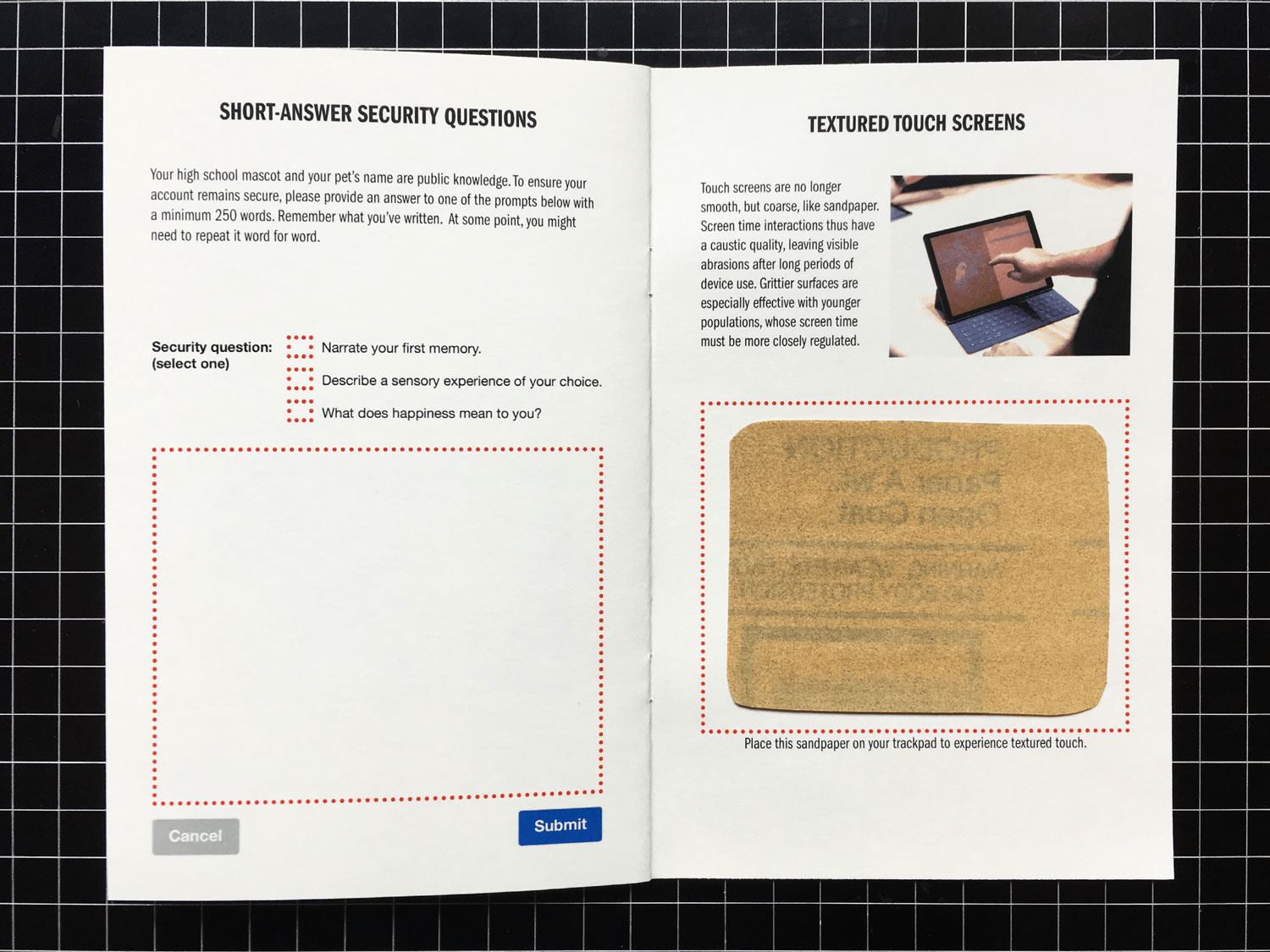 'Hack Back,' by Joyce Lee
With clapping back an official thing on social media, Oakland, Calif.-based "design researcher" Joyce Lee has tentatively titled her grant-winning "zine" publication "Hack Back," with a focus on the human aspects of cybersecurity. The zine is intended to educate and foster security awareness, including "accessible instructions for risk mitigation." (At last!)
Lee will use "Hack Back" to focus on cryptography, passwords, account management, and social engineering attacks with content that is "both playful and practical, activating cybersecurity awareness by directly engaging readers in provocative exercises," the CLTC grant winner says.