The 10 finalists will each have three minutes to make their case for being the most innovative, promising young security company of the year.
For 14 years, 10 companies have taken the stage at the RSA Conference to make their case for the most promising, innovative technology. Now, the conference has named the 10 finalists for the RSA Innovation Sandbox presentations that will give venture capitalists, investors, competitors, and conference attendees the chance to see some of the latest in technology from these young companies.
The RSAC Innovation Sandbox gives each participant 3 minutes — no more — to make their presentation. In that time, they must sell both the product or service and their company with what is typically a well-rehearsed, finely honed, and frequently high-speed spiel. This year, the Sandbox's 15th, the presentations will take place at the Moscone Center beginning at 1:30 p.m. PST. By 4:30 p.m. that same day, one company will be preparing to celebrate.
According to RSAC, the 140 previous finalists in the Innovation Sandbox have collectively seen 48 acquisitions and raised $5.2 billion in investments. The question is how much the ten companies on the list that follows will add to those totals.
AppOmni
AppOmni is a service that continuously scans the SaaS platforms used by a company to provide management, security, and data access visibility. According to the company's literature, it uses proprietary technology to perform deep scans of APIs, security controls, and configuration settings to provide its collection of services to its users.
AppOmni will scan a wide variety of SaaS offerings for data types that include most forms of personally identifiable information. With the information gathered, AppOmni will provide services ranging from change management to compliance reporting and data inventory.
Founded in 2018, AppOmni most recently raised $10 million in Series A funding in a round led by venture capital firm ClearSky.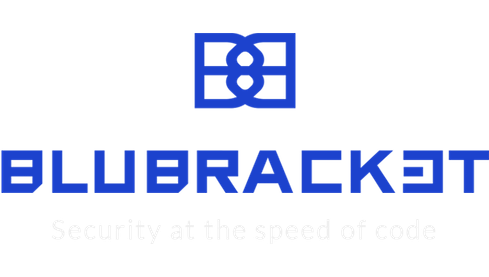 BluBracket
The technology of BluBracket looks into application code to find issues that could turn into security problems. The two components of BluBracket's protection suite tackle different aspects of the code, protecting it from issues that could be introduced at different phases of development.